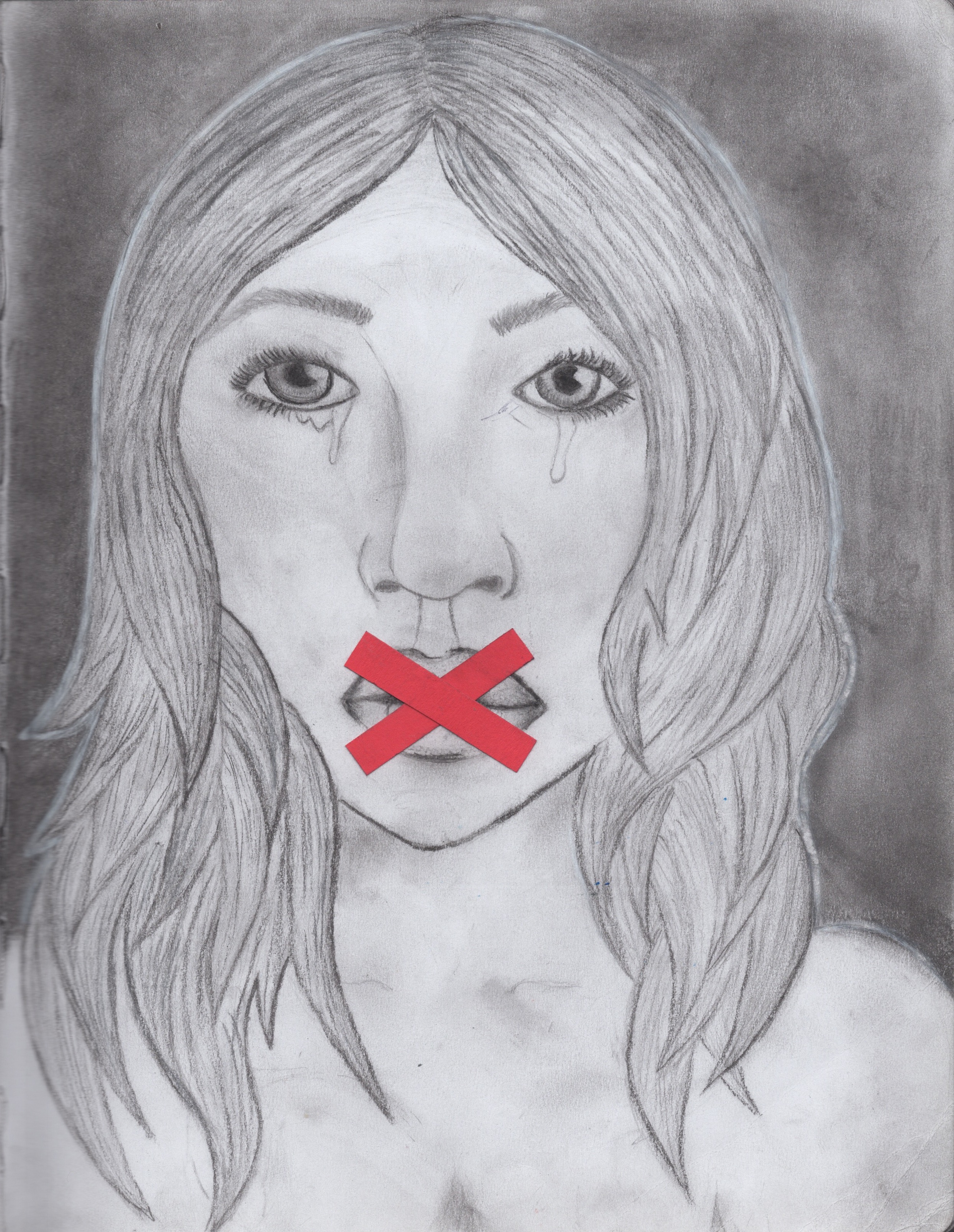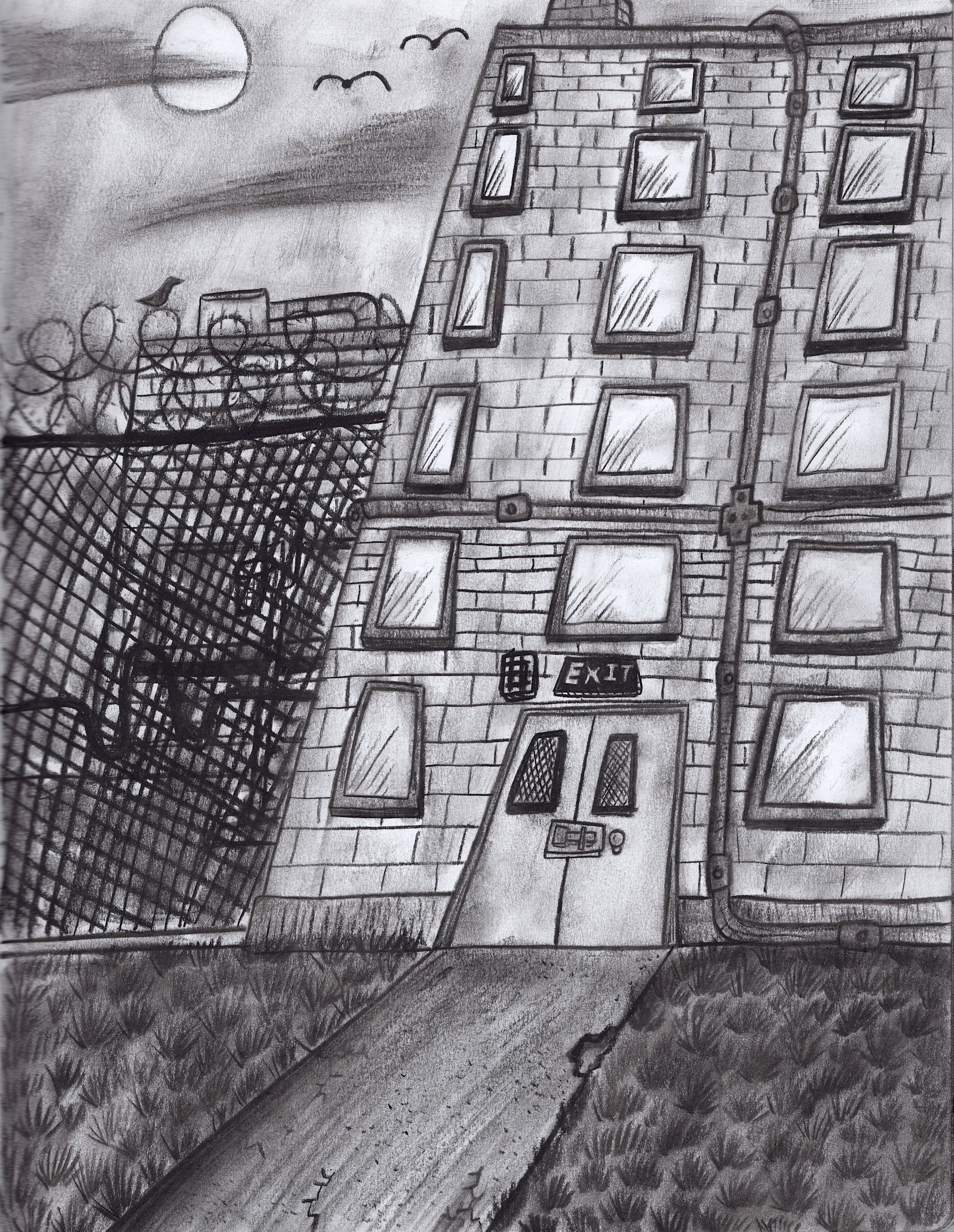 WE AREN'T DEFINED BY JUST ONE MOMENT
The Columbia Collective is a multimedia arts group of young female and trans incarcerated artists who are defining their own voices through the arts in a system where offense defines identity.









SEPTEMBER 3-25, 2022
FORELAND CONTEMPORARY ARTS CAMPUS
111 WATER STREET, CATSKILL NY 12414

MORE INFORMATION: TBA










CURRENT ARTISTS
⚖️

The Columbia Collective is named after the former Columbia Secure Center for Girls, where the project originated.

The facility shut down in 2021, and the young artists now live in a small wing of the larger Brookwood boys prison across the street.
PAST MEMBERS